We have been instructed by Hargreaves Land to market Westfield which is one of the largest industrial redevelopment opportunities in Scotland. The brownfield site, which benefits from planning permission in principle, is being prepared for new development platforms. 
Platforms will be available from 2 – 7.7 acres and there is also an additional phase 2 area of land which could be included in a larger scale development should this be required. 
Planning consent has been granted for Use Classes 4 (Business), 5 (General Industrial) and 6 (Storage & Distribution) in addition to other employment related uses. The site is particularly suitable for industrial uses requiring significant energy provision.
A 22MW energy from waste facility is under construction and is capable of supplying occupiers with heat, power and steam. More details on the existing and future utility provision for the site is available on request.
Depending on your business needs, bespoke development platforms can be provided, and where required, a full design and build solution to land and buildings can be offered on a Freehold or pre let basis.
Future occupiers at Westfield can take advantage of  the following: 
Westfield's proximity to the M90 motorway and wider motorway network
On-site rail halt (subject to modernisation)

Energy from Waste Facility from 2025

Fully consented solar array
Development platforms capable of accommodating plots of between 2 and 7.7 acres – total of 45 acres


22MW energy recovery facility under construction (https://westfield-erf.co.uk/)



Consented 30MW solar array

Access available from A92 and M90


Industrial, employment and energy related uses considered


Queensferry Crossing 20 minutes


Rail halt available (subject to use and modernisation)


Freehold and leasehold opportunities


Close proximity to Glenrothes, Kirkcaldy and Dunfermline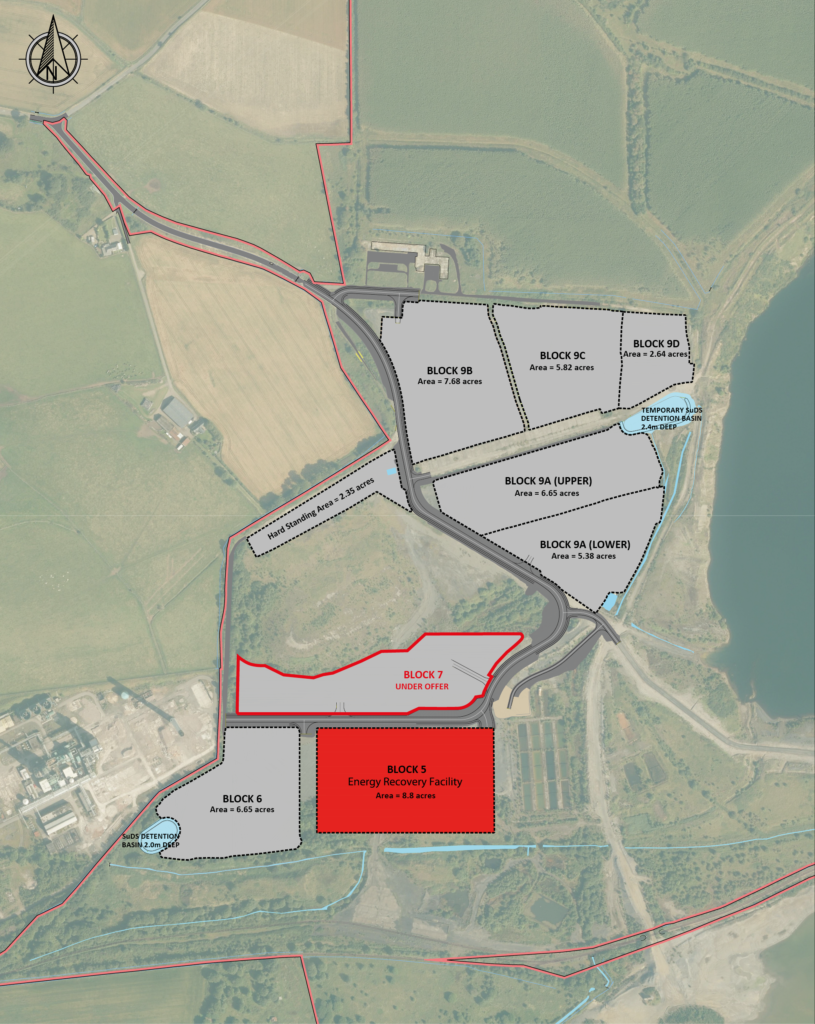 Strategically positioned in mid-Fife approximately 5 miles to the east of Junctions 4 and 5 of the M90 (Edinburgh – Perth) motorway and 3 miles north of the A92 (Dunfermline – Kirkcaldy/Glenrothes) dual carriageway. The main access to the site is from the M90 (junction 5) via the B9097. The new Queensferry Crossing is approximately 20 minutes' drive and other drive times are as follows: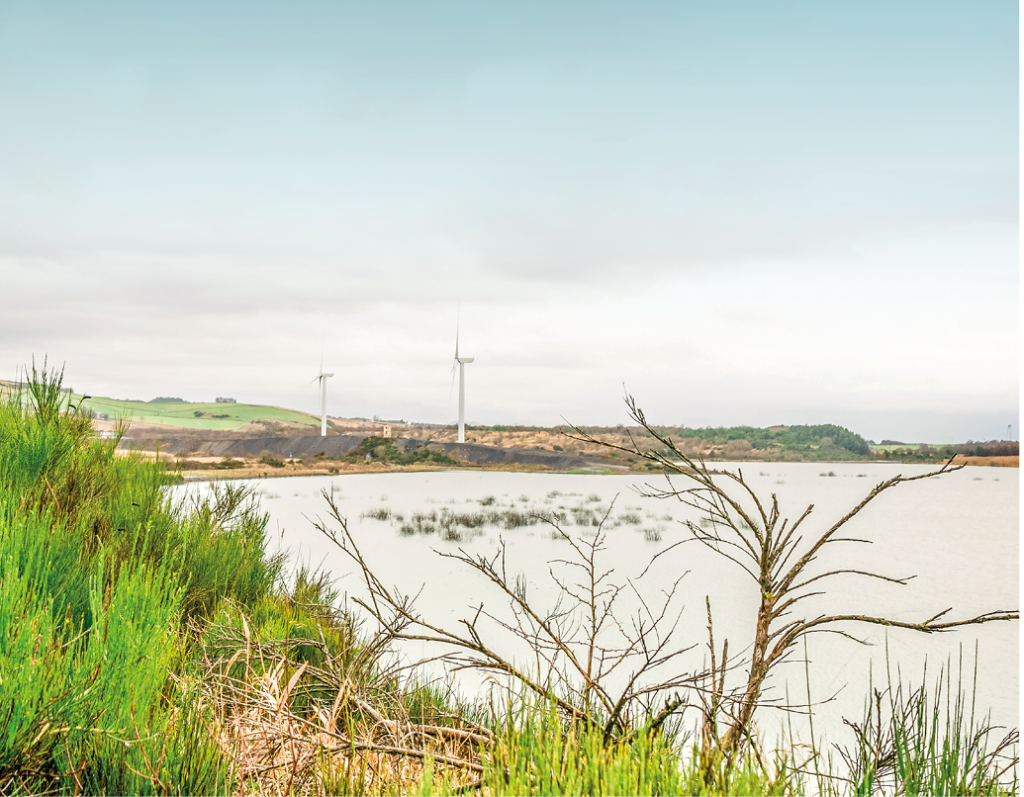 Individual plots can be offered on a long-term lease or freehold basis. Further details are available by contacting the agents.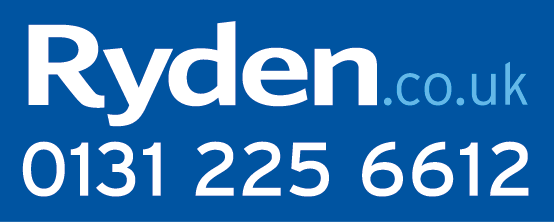 Neil McAllister
Email: neil.mcallister@ryden.co.uk
Tel: 0131 473 3212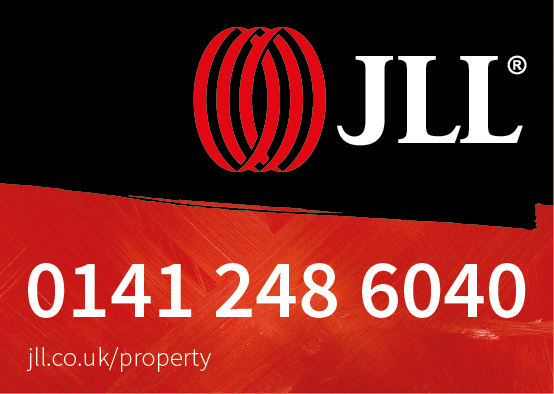 Andrew D McCracken
Email: andrew.d.mccracken@eu.jll.com
Tel: 0141 567 6635